ABOUT

Köhler Studio is a photographic and video production company made up of 15 years ago by two professionals and friends, Martín Köhler, renowned international advertising photographer who has been working independently since he was 20 years old, being today among the best 20 advertising photographers in the world according to the prestigious magazine Lürzer's Archive; and Lucas Peydro, producer, with extensive experience in the medium, worked in the direction and production area in important production companies such as Rebolución, Nunchaka and Altana, working alongside important directors such as Armando Bo, Luciano Po and Lemon & Babys.
Köhler Studio has representation in Colombia, Brazil, Ecuador, Mexico, Estados Unidos and Europe.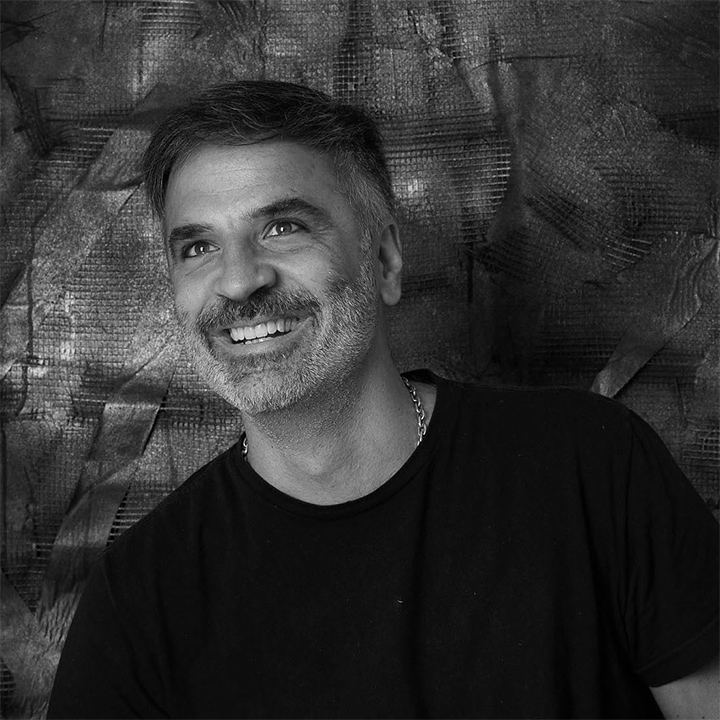 Martín Köhler | Photographer & director
Martín was born in Buenos Aires, Argentina. Although he graduated from law school, he has worked as an advertising photographer for over 25 years, following the dictates of his true vocation as third generation of a family of advertising agents.
His works have obtained prizes in prestigious  world festivals such as Cannes, the New York Festival, Ojo de Iberoamérica, Clio Awards and his shots have been selected by important books of international publishing such as Lüezer's Archive magazines and 200 best Photographers worldwide 2015/2016 / 200 best Photographers worldwide 2017/2018 and 2020/ 2021. Since 5 years he is first in the Lüerzer's Archive ranking in Argentina and he is within the 20 best photographers in the world.
Lucas Peydro | Producer
Lucas Peydro was born in Buenos Aires, Argentina. In his early years as a young boy he showed great interest in the latest audiovisual and cinema techniques. It was years later when he pursued the career of cinema and TV technician. After some time he travelled to Europe mainly to become acquainted with the latest audiovisual methodology In the year 2007 he returns to Argentina and starts his work for well known international publishing companies those were Rebolución, Nunchaker, and Altana among several ones. After this experience he obtained a high reputation and was soon appointed to international publishers Armando Bo, Luciano Po, Lemon & Babys.In 2009 founding Köhler Studio. There he became general coordinator of photographic and audiovisual production Since then he continues with this passion for modern technology extending his work to both national and international Publishing corporations.